Foam Mattress——-New Application of EPE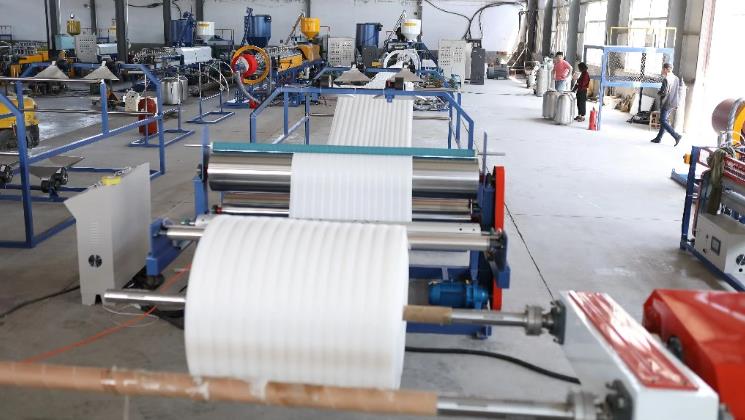 Polyethylene foamed cotton, also known as EPE pearl cotton, has a non-crosslinked closed cell structure. It is a new type of environmentally friendly packaging material. It is made of low-density polyethylene through physical foaming. It overcomes the shortcomings of normal foaming products——fragility, deformation and poor recovery. It has many advantages such as water and moisture resistance, shockproof, sound insulation, heat preservation, plastic performance, strong toughness, recycling, environmental protection, strong impact resistance, etc. It also has good chemical resistance. It is an ideal substitute for traditional packaging materials. It is widely used in car seats, pillows, electronic appliances, instruments, computers, etc.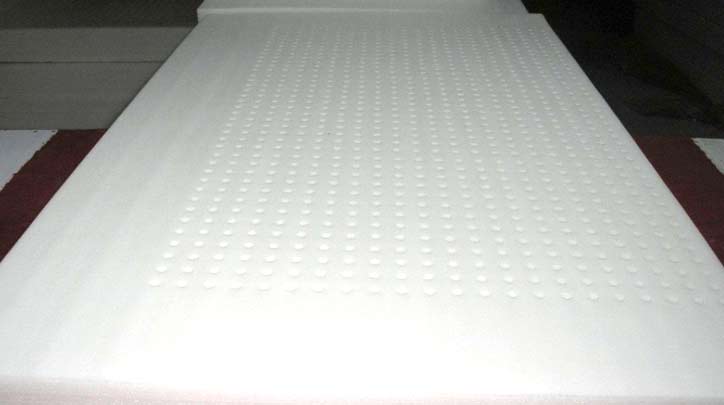 In recent years, foam mattresses have been very popular in many countries around the world. The most fundamental reason is that foam mattresses are inexpensive, have good heat and moisture resistance, dirt-resistant, durable, 100% glue-free, methanol-free and odorless.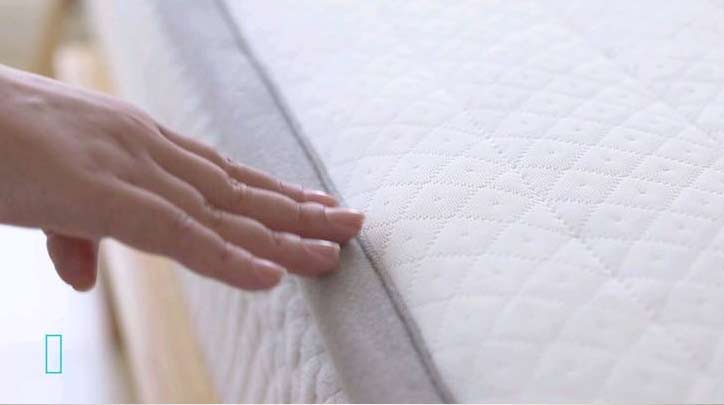 The advantage of EPE mattress compared with sponge mattress is that the sponge is not good for your health, because the sponge is too soft, it is easy to cause cervical and spine diseases while EPE pearl cotton is more rigid than the sponge, and it has a longer life span than sponge, so EPE mattresses are more popular.
Foam mattresses are more popular in China and India. But most machines for foam mattress making machine are made in China. The main reason is that the mattress machines made in China are of low price and reliable quality. Longkou Runjie Machinery Co., Ltd has distributors for foam mattress making machine in India. Our original intention in setting up a foam mattress machine distributor in India was to facilitate the installation, commissioning and maintenance of machines for local customers in India and they are more willing to accept this method. So, the establishment of distributors in different countries to sell foam mattress making machines will be a trend in the future and we welcome customers who have the intention to become our distributors to contact us.