collection of usage of epe foam products
EPE foam sheet (also called polyethylene foam cotton, foam cloth, sponge paper) is a naturally degradable packaging material. Pearl cotton has good elasticity, impact resistance, excellent decompression and shock proof. Because of its low cost and high profit, it is widely used as floor protection films, floor heating and heat reflection films, it is also used for packing various products such as electronic devices, instrumentation, household appliances, glass ceramics, sporting goods, footwear, clothing, etc.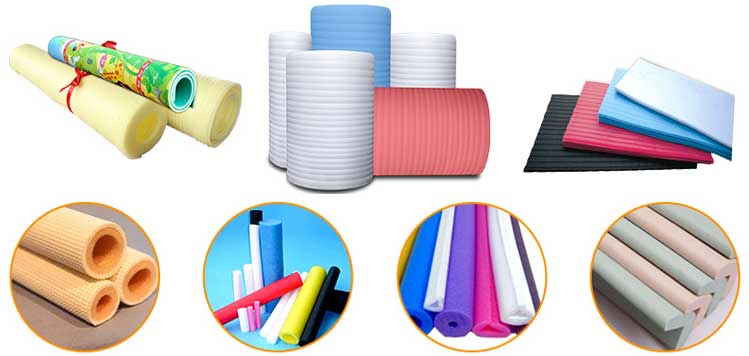 EPE products have the following advantages:
1. No waste gas and waste water are generated during the production and the manufacturer can easily pass the environmental protection audit.
2. The epe product can be degraded into particles without polluting the environment after being irradiated by solar ultraviolet rays for three or five months in the wild.
3. EPE products can be recycled repeatedly.
Because of the above three major advantages, the previous foam packaging such as eps packing, bubble film etc are gradually being eliminated and replaced by epe products.
I. EPE Pipe/Rod/Profile
1.For protection of furnitures, etc. (see the following photo)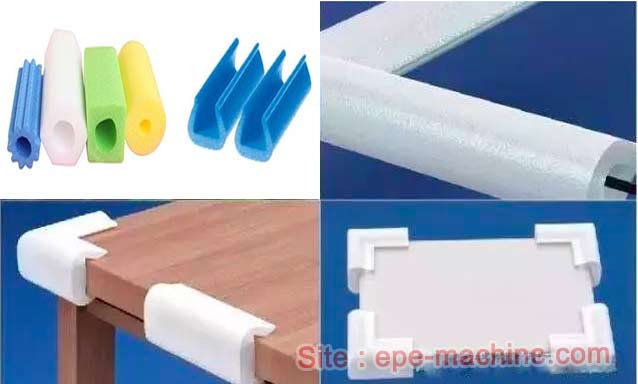 2. For swimming floating rod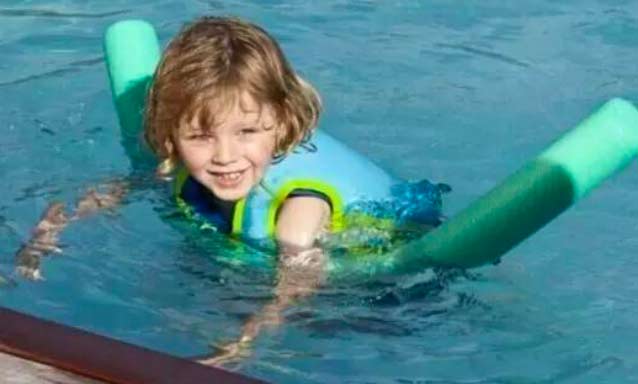 3. Yoga Usage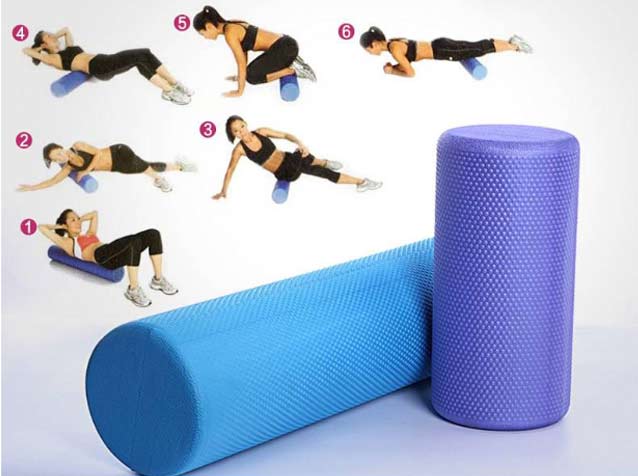 4. Party light sticks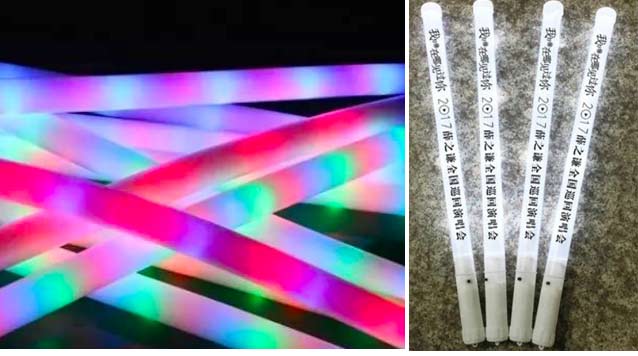 5. For protection of gym tools, bikes, trampoline, etc.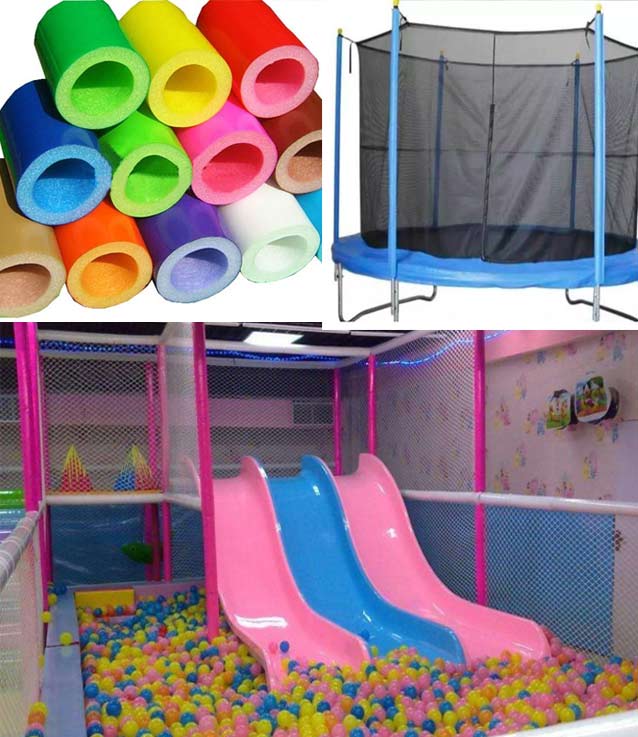 6. Protection of air conditioner pipe.

7. The surrounding Part for Different Kinds of Mattresses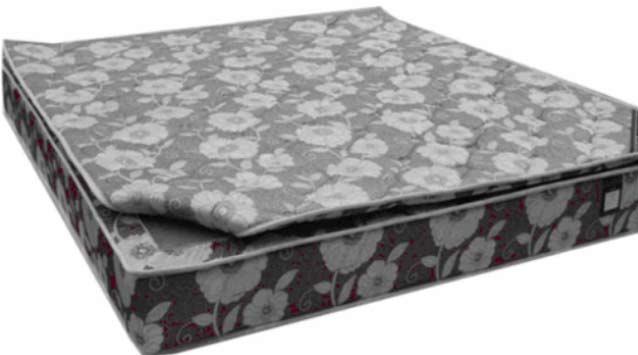 II. EPE Foam Sheet
2.1 Heat Insulation For Roof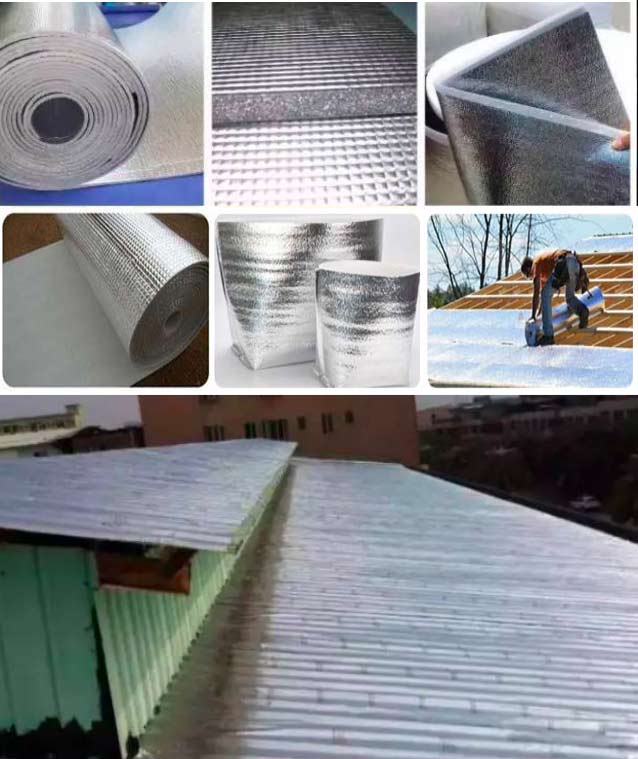 2.2 Packing For Different Shapes of Products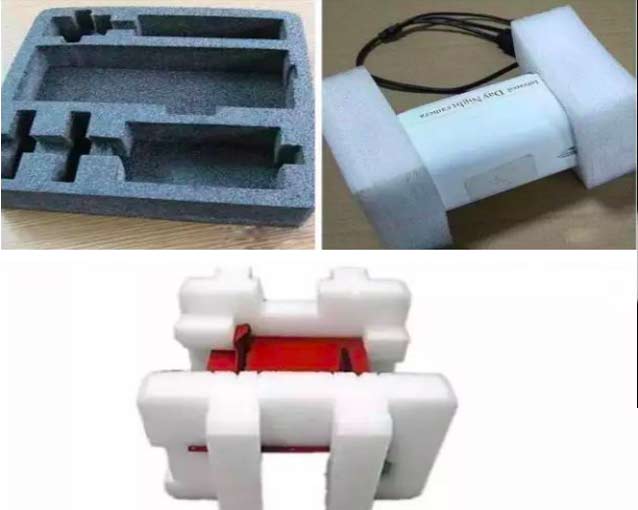 2.3 Pack Electronic Products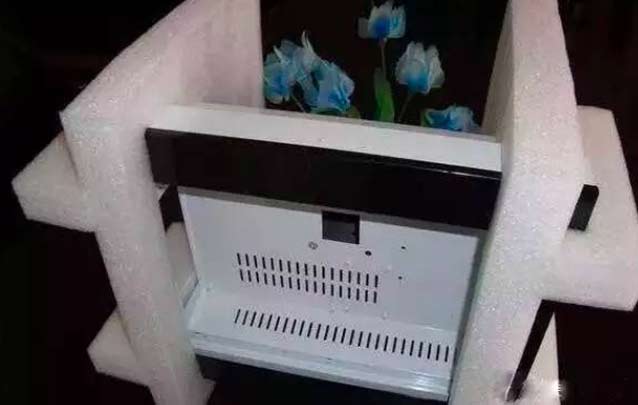 2.4 a. Floor-heating Reflective Coating
b. Wood Floor Moisture-proof Coating

c. Floor Protection For House Decoration
d. Floor Isolation Mat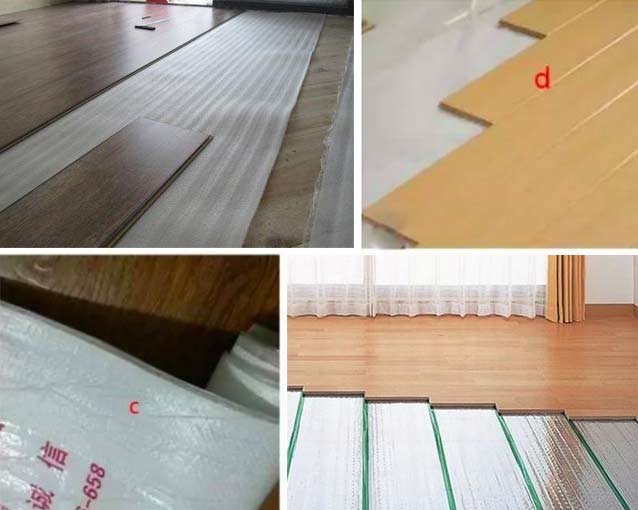 2.5 Vegetable Greenhouse Cover (Heat Preservation, Water & Cold
Insulation)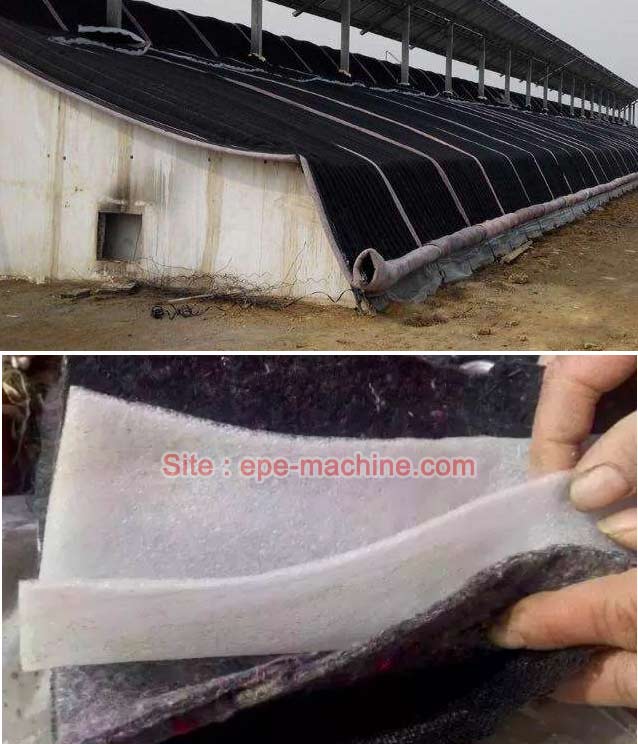 2.6 Egg Tray Fruit Tray, Etc To Avoid Damage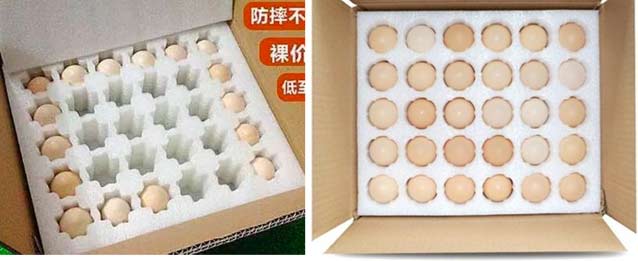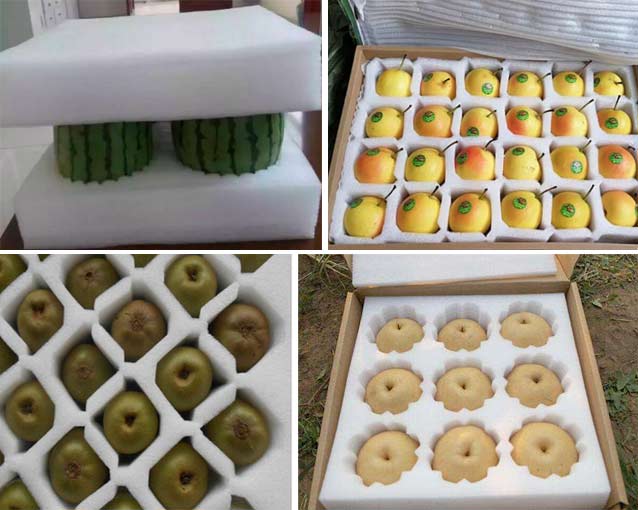 2.7 Crawling Pad for Children, Moisture-Proof Mat For Camping, Mat For
Seaside, Sunscreen for Car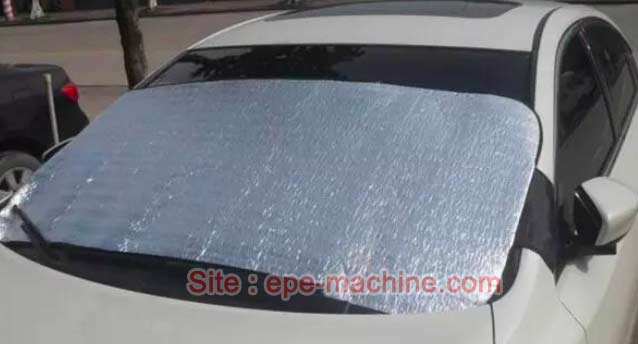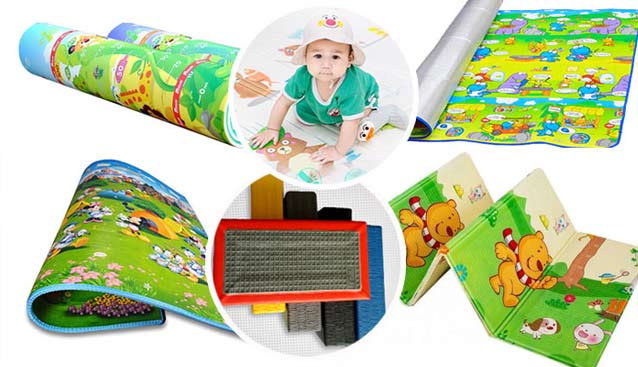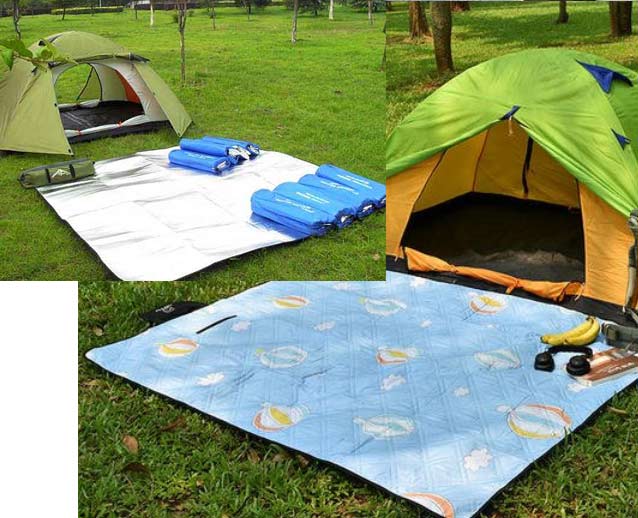 2.8 EPE For Shoes support, Backpack Belts, Clothes, etc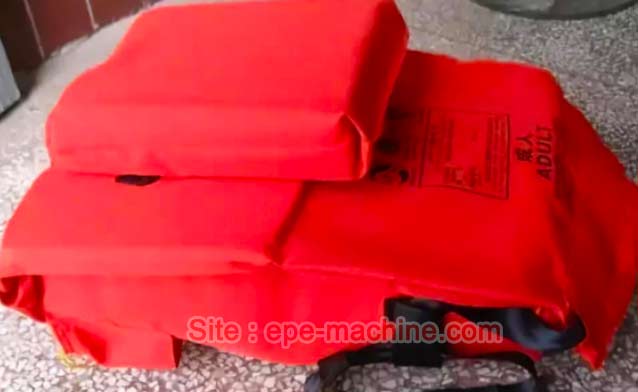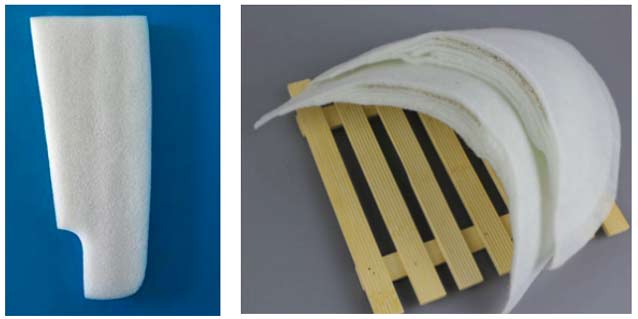 2.9 For Different Bags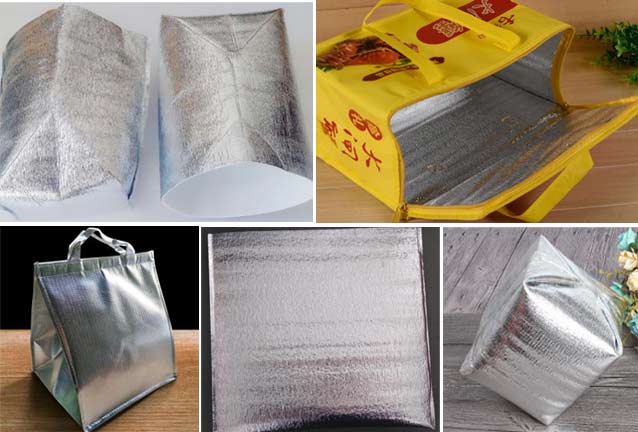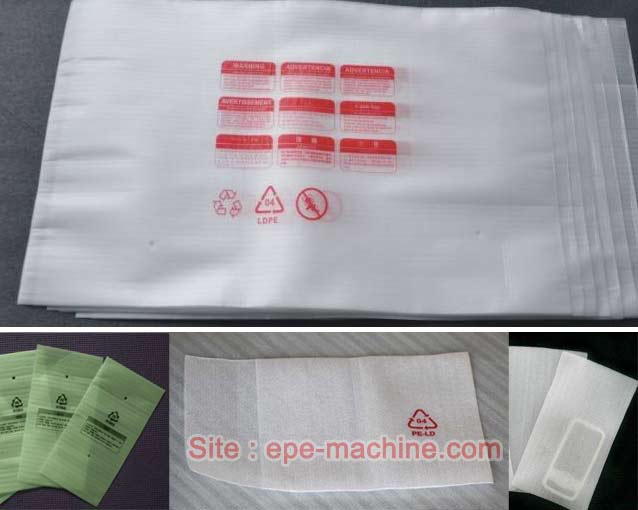 III. Fruit Net Cover